Olle Stenbäck
In order to move focus further towards potential links between jazz music and heritage sites/grounds, we're currently revisiting GMLSTN JAZZ's initial outpost, the Gothenburg military heritage site Kvibergs kaserner, classified as a 'notable building' back in 1971. Our goal is to analyze the already collected material and pinpoint dialogues (modes of engaging) with the past and elevate notions on the potential relationship(s) between jazz music – as a world heritage – and physical remnants of the past.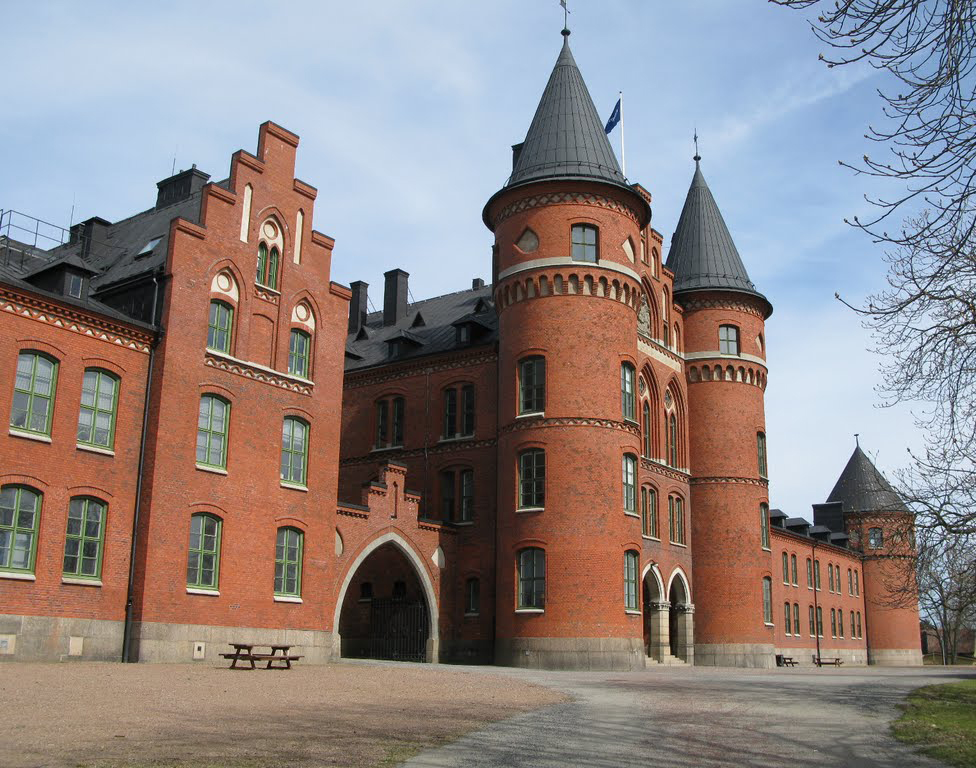 The GMLSTN JAZZ festival has resided at Kvibergs kaserner since the very beginning, although its importance – as a result of transforming the festival into a (even more) dispersed event – have somewhat declined. Still, Kvibergs kaserner represents the beginning of the festival: it's where the GMLSTN JAZZ narrative starts, and harbors several important symbolic aspects connoting the heritage discourse.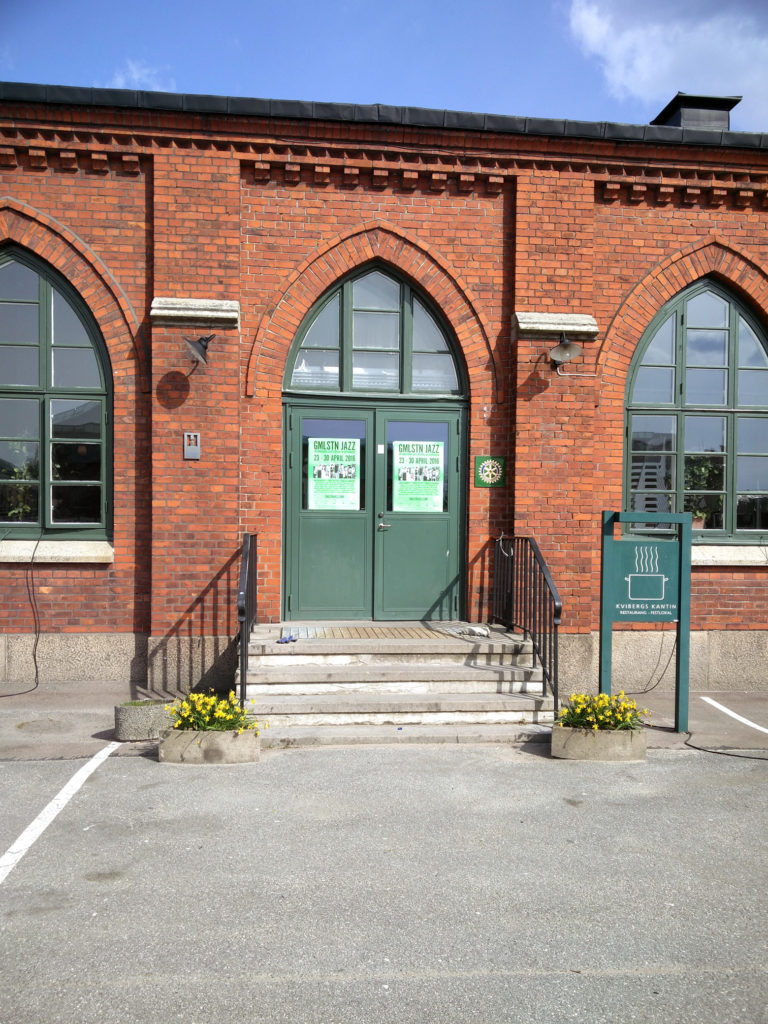 In the process of engaging with the past certain merits are claimed. In the case of jazz festivals, engaging with the past to claim authenticity and legitimacy is not a far-fetched guess. In relation to the process of marketization, residing at such a site might also add value not only to the specific festival but to jazz music in general and, consequently, emphasize its significance even on non-specific jazz venues downtown.
Even though the 2017 edition of the festival will no longer reside at Kvibergs kaserner, the site outlines the prequel of the GMLSTN JAZZ narrative. What significants does Kviberg carry?
More to follow.