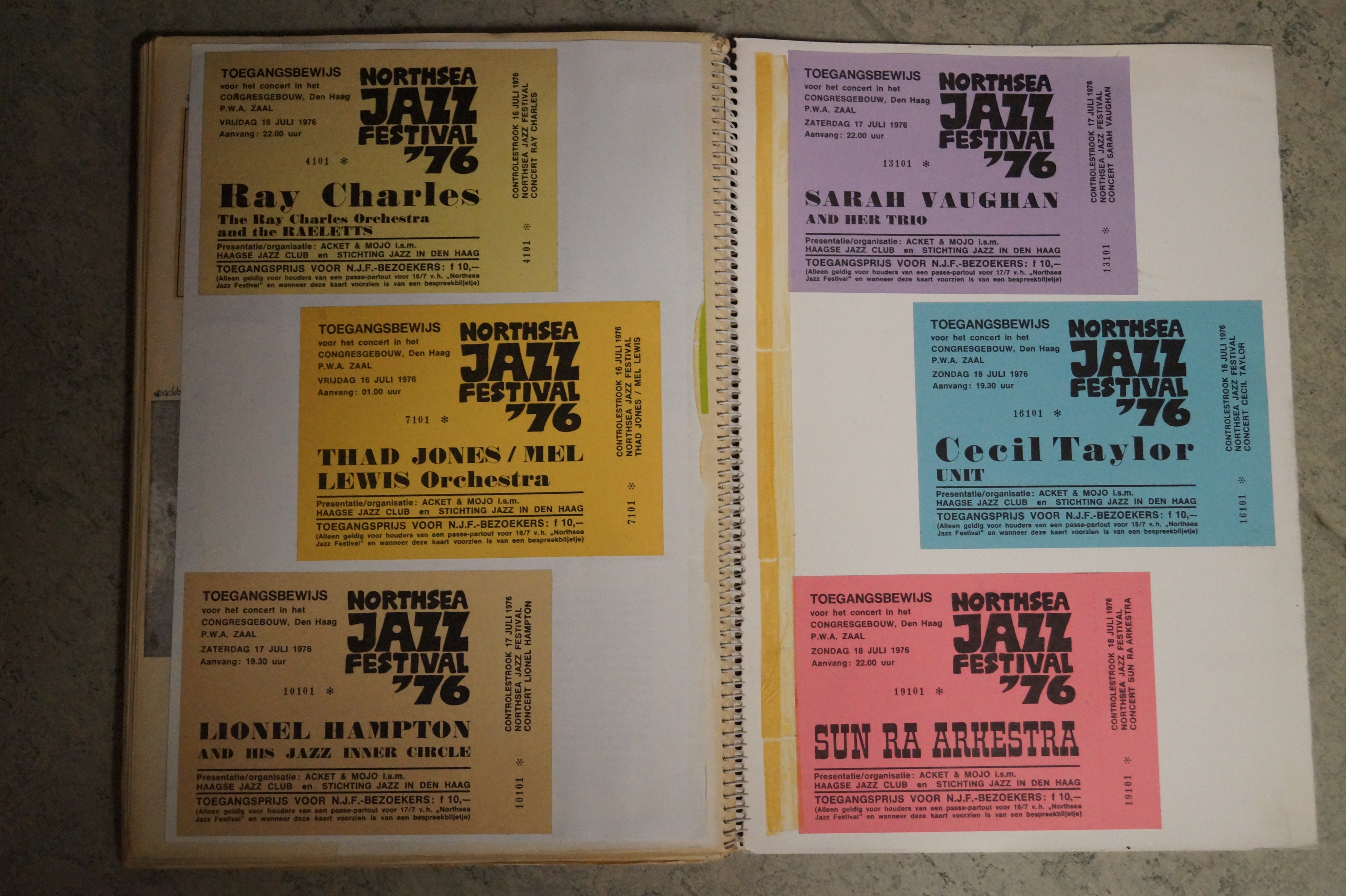 The last couple of months the Dutch CHIME team together with the Dutch Jazz Archive has been working on a travelling exhibition on Dutch jazz festivals.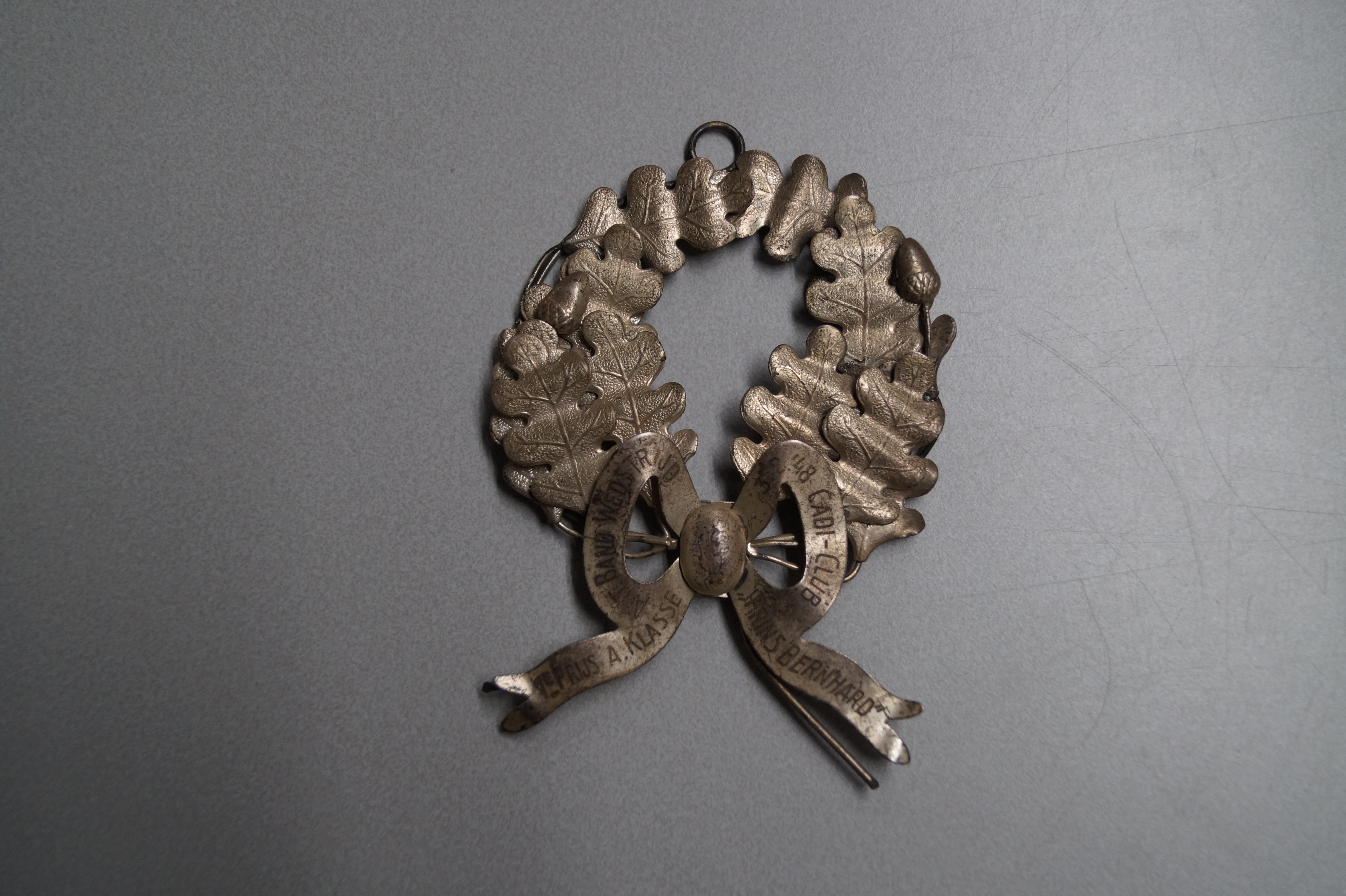 As a starting point we have used a concept that is modeled after "A history of the World in 100 objects," a 100 part series by Neil MacGregor, director of the British Museum, exploring world history from two million years ago to the present. This model allows us to engage with questions of tangible and intangible cultural heritage, such as 'How to translate intangible cultural history into tangible objects?' Also, the great variety of objects (t-shirts, flags, jury reports, scrap-books, etc.) opens up ways of exploring the festival from different perspectives, including audiences, musicians, organizers, and journalists.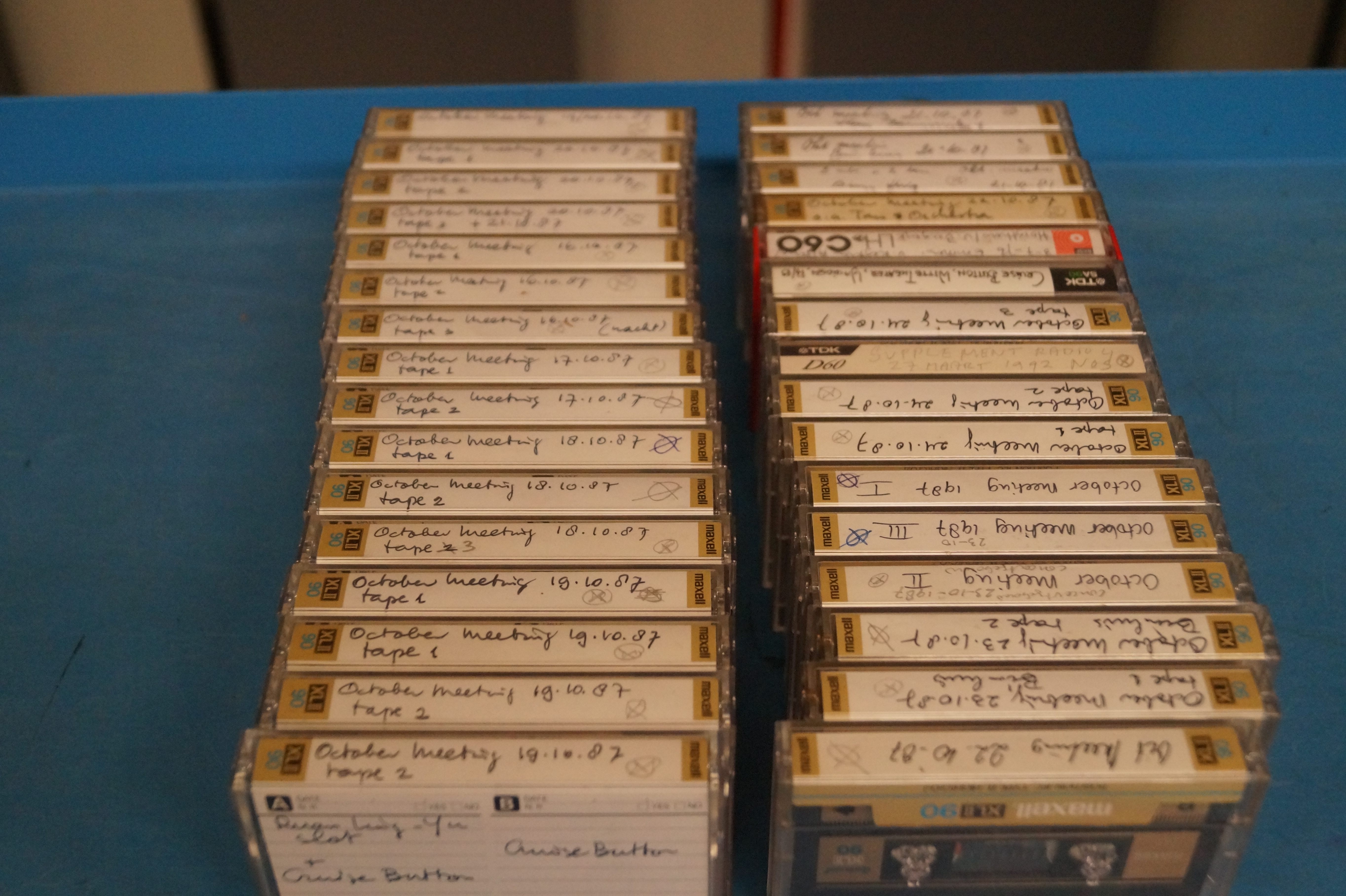 The past week Dutch Jazz Archive curator Ditmer Weertman and Walter van de Leur have made a final selection at the Dutch Jazz Archive, which includes the cassettes of the October Jazz Meeting, a 1948 jazz competition award and the scrap-book from the wife of North Sea Jazz Festival initiator Paul Ackett.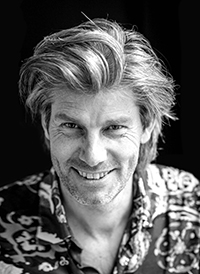 We are also very proud to introduce photographer Foppe Schut, who will make an artist impression of the objects.
The exhibition will be on view at the CHIME conference in Siena (25-28 May), in Groningen (ZomerJazzFietsTour, 26 Aug) and in Amsterdam (Rhythm Changes Conference, 31 Aug-3 Sep).