Cultural Heritage and Improvised Music in European Festivals (yes, CHIME) is a European research project supported by the JPI Heritage Plus programme.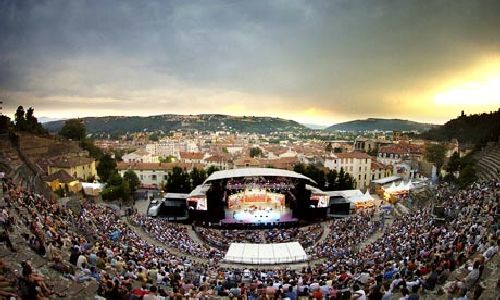 The project explores the uses and re-uses of different types of heritage through the study of jazz and improvised music festivals, and examines how changing relationships between music, festivals and cultural heritage sites renegotiate established understandings and uses of heritage. Our core focus on festivals reflects the important – if undervalued – position that festivals occupy in Europe's cultural ecology, with their dynamic and synergetic relationship to spaces and cultural sites. We use jazz and improvised music as a lens through which to explore key issues in heritage research, drawing on the music's unique and complex relationship to concepts of high and low culture, tradition, innovation, authenticity and (non)-European identity.
CHIME focuses on three thematic work packages: Improvising Heritage: jazz,
festivals and heritage sites (UK); Marketising Heritage: jazz in urban spaces (Sweden); and Sounding Heritage: jazz festival landscapes in the Netherlands (The Netherlands).
Each work package will develop a programme of activities that feeds into the following research questions:
How does jazz music facilitate a connection to heritage and enable a reconfiguring of people's relationship to place?
In what ways do jazz and improvised music festivals provide new models for engagement with cultural heritage?
How does music shape and inform understandings of cultural memory through uses and re-uses of heritage?
What synergies and frictions are created when festivals and heritage sites interact (from the negotiation of problems between conservation and use, to frictions between tourism and local interests etc.)?
In what ways can jazz and improvised music festivals act as lens to interrogate concepts of cultural identity?
How do music festivals blur the boundaries between tangible, intangible and digital heritage?